The Opening Ceremony of the Department of English Language Teaching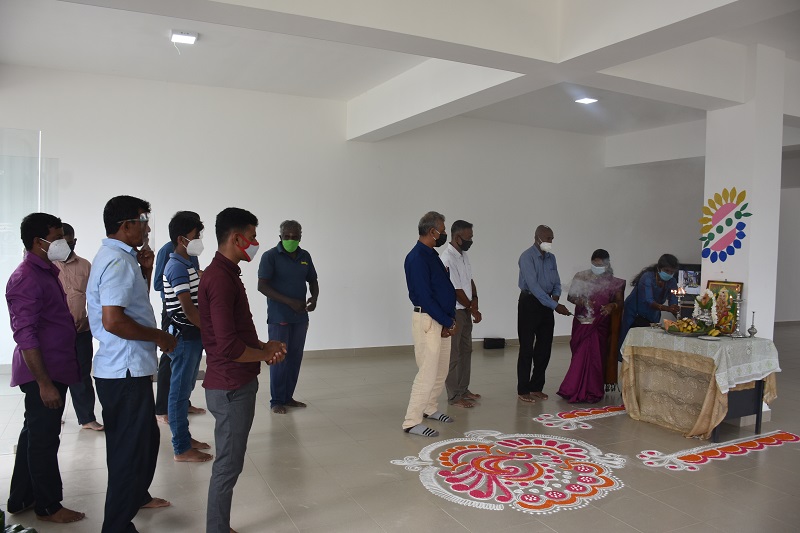 The Opening Ceremony of the Department of English Language Teaching
A function was held to mark the official opening of the newly constructed building with religious observances at the auspicious time of 11.45 am on the 27th of January 2021/Wednesday.
The function was held under the guidance of the Vice-Chancellor and with the participation of Dean, Faculty of Arts and Culture, and the staff members of DELT including the Head of the Department.
The support and effort of the Registrar and all the others in this regard are greatly appreciated.
Help us to Prosper!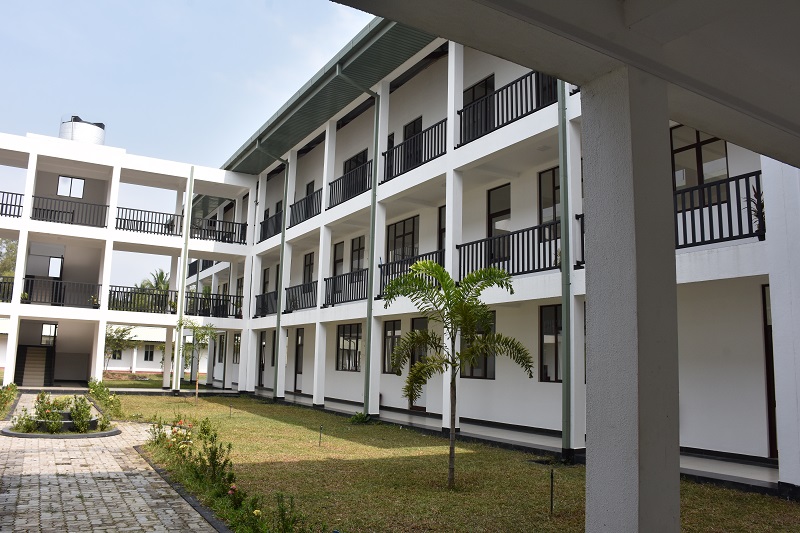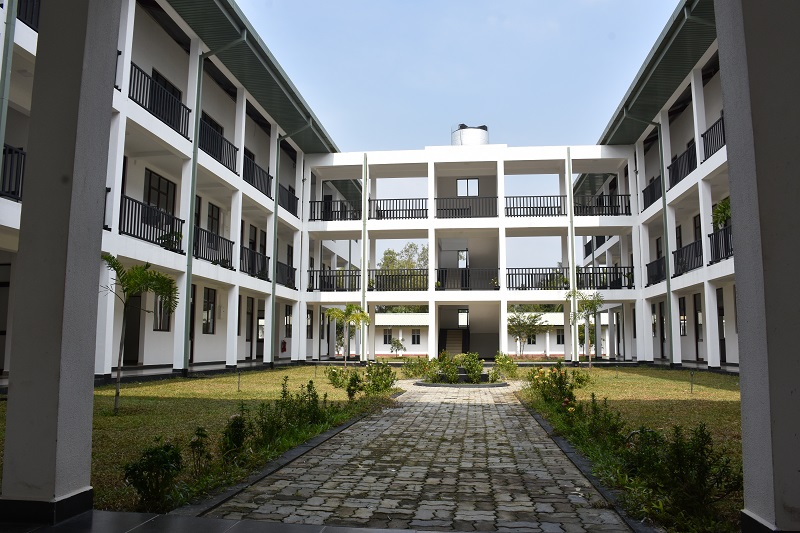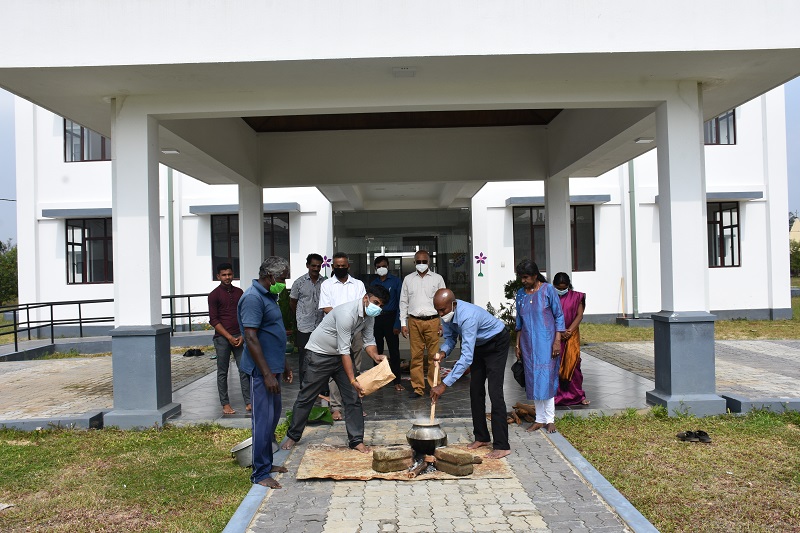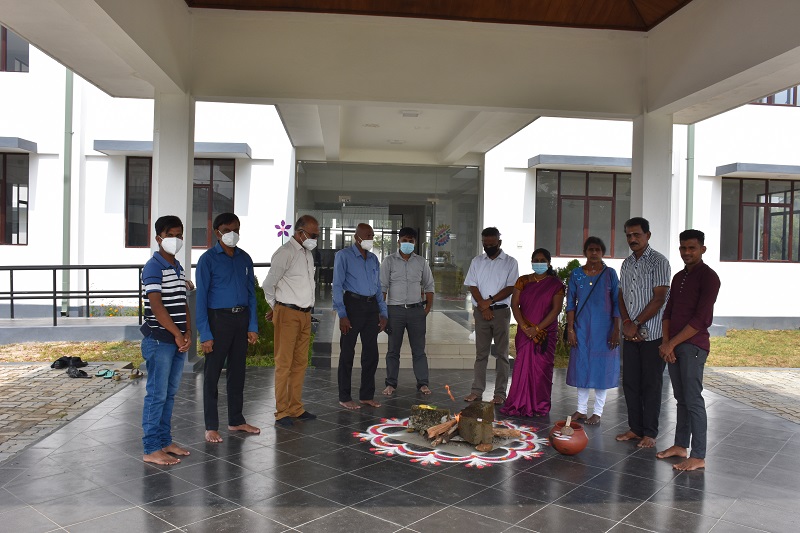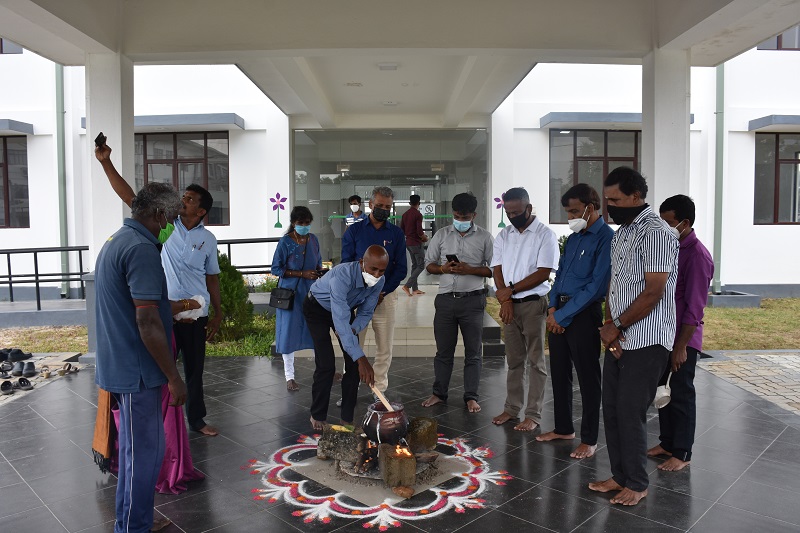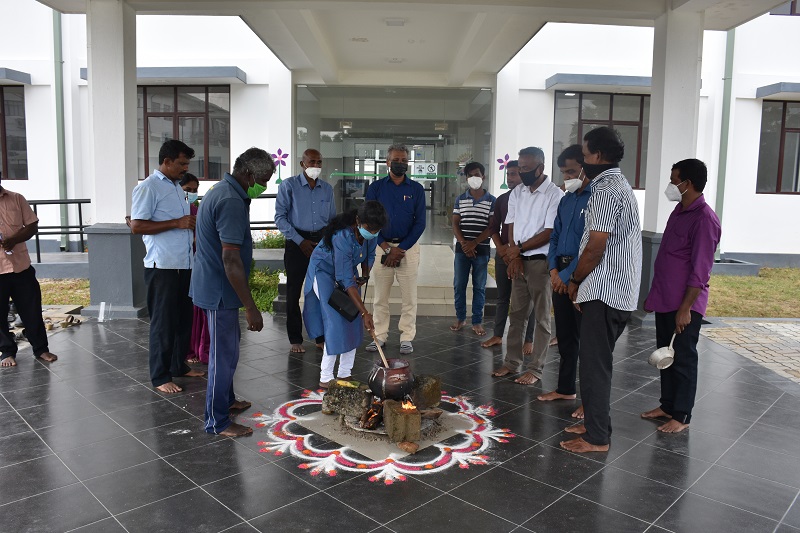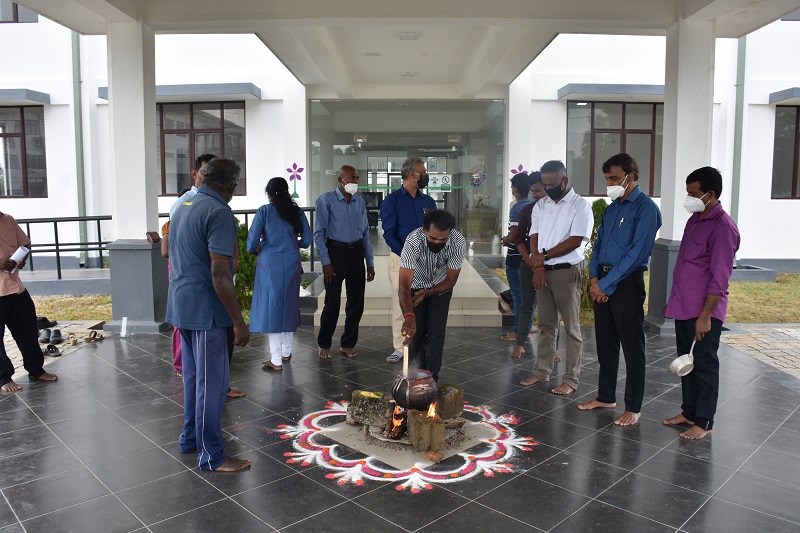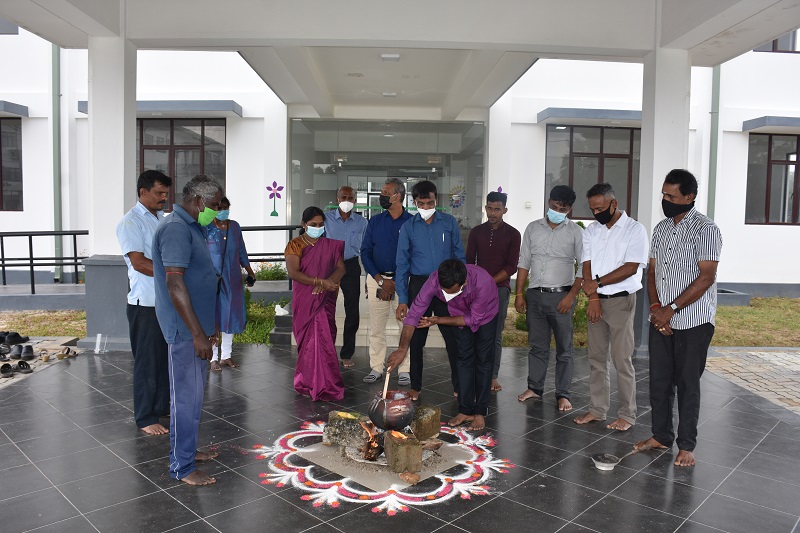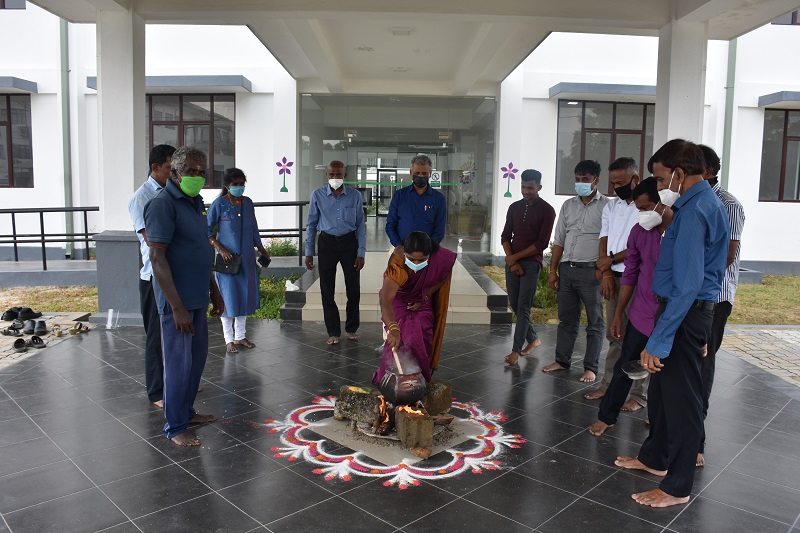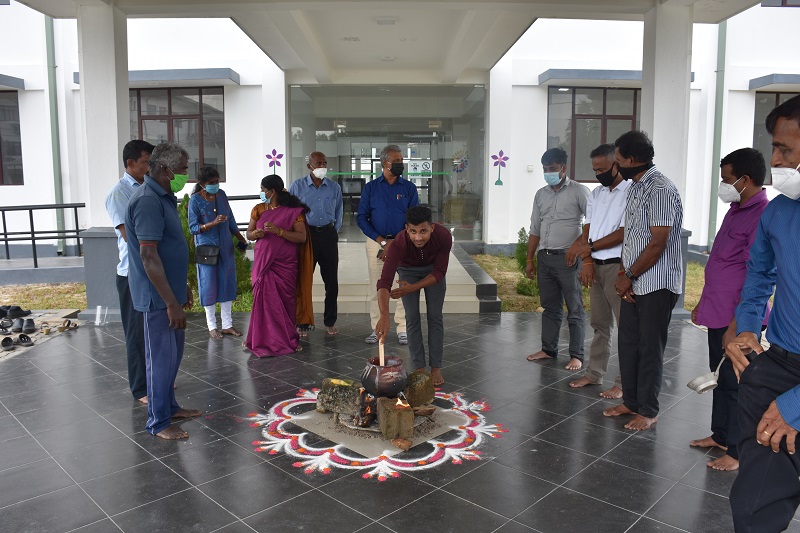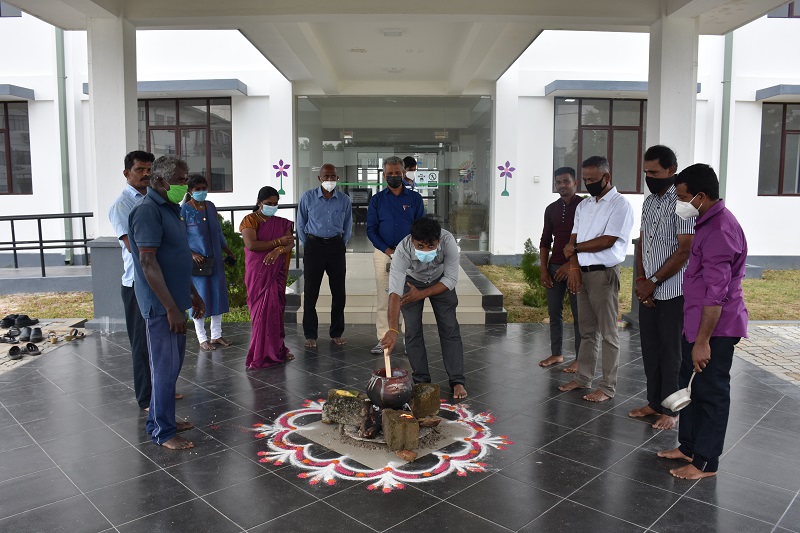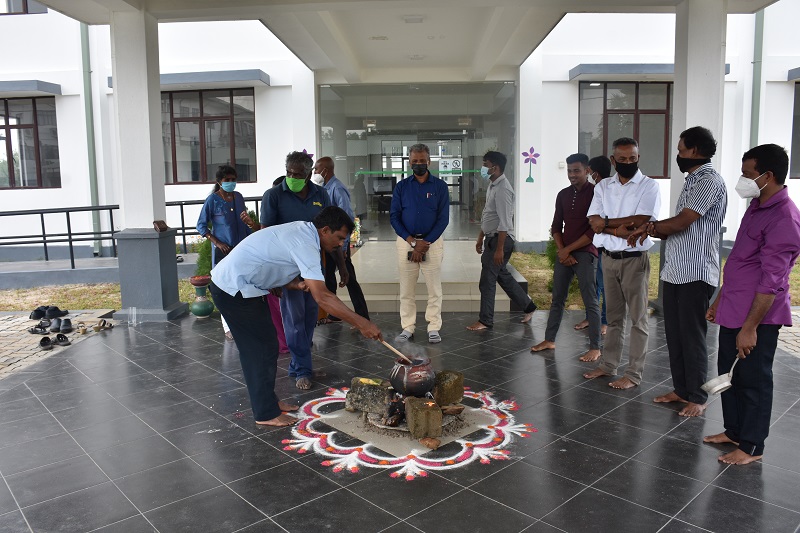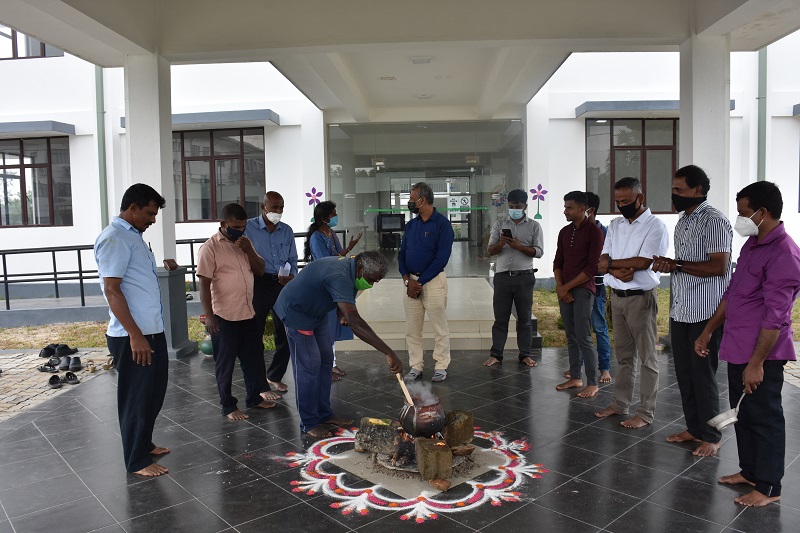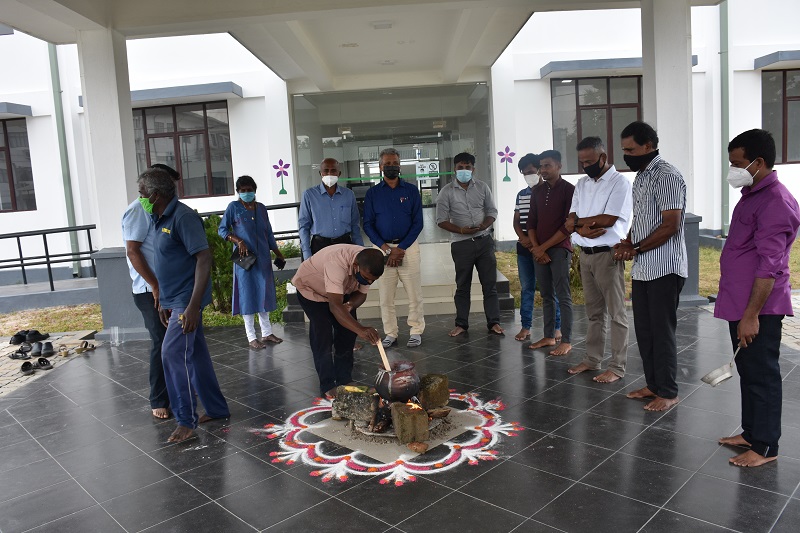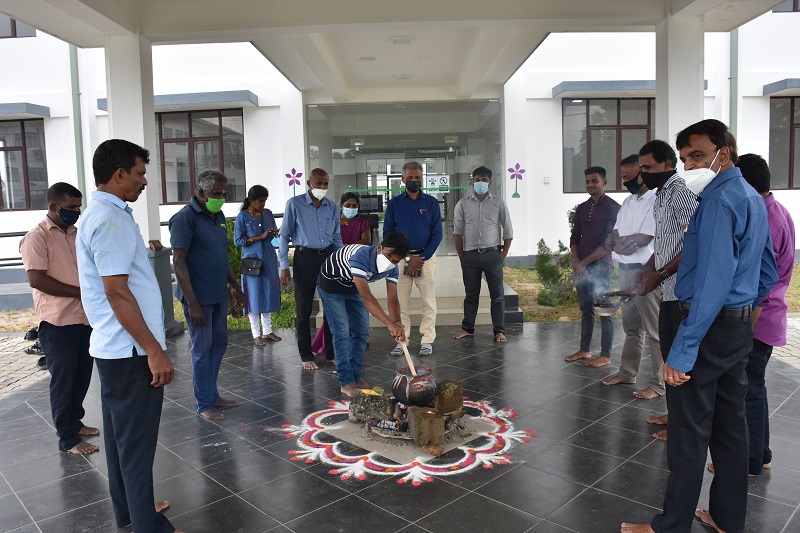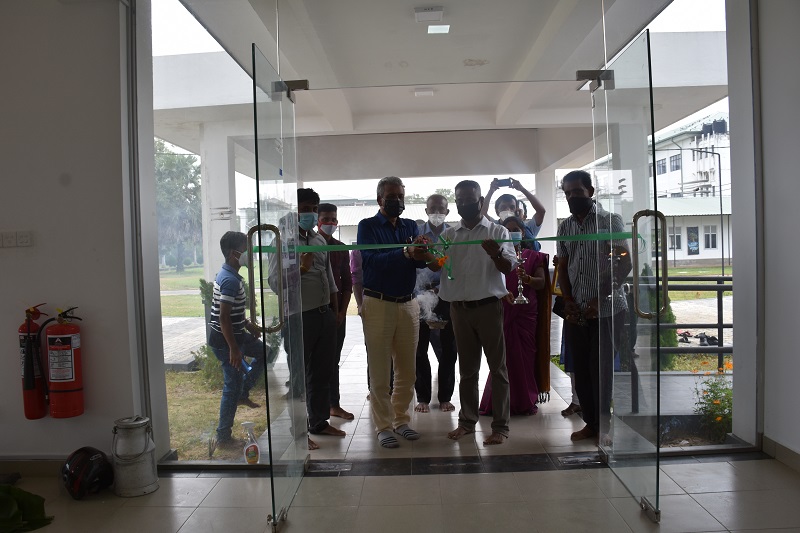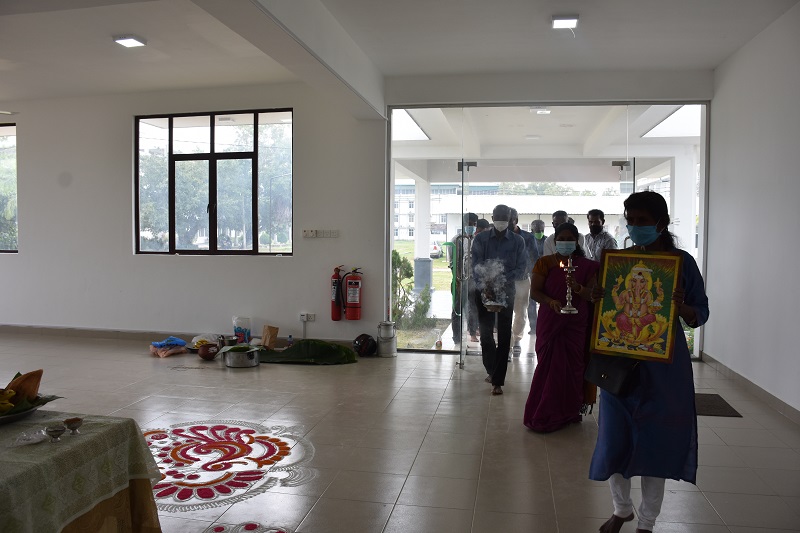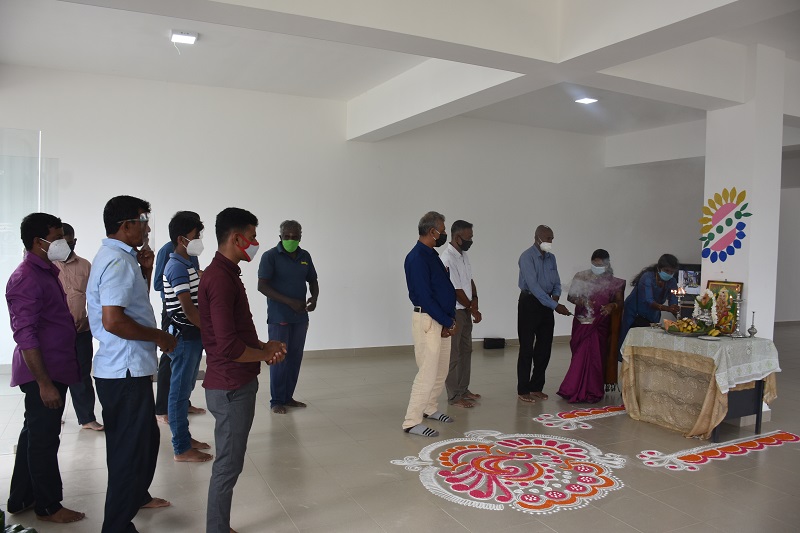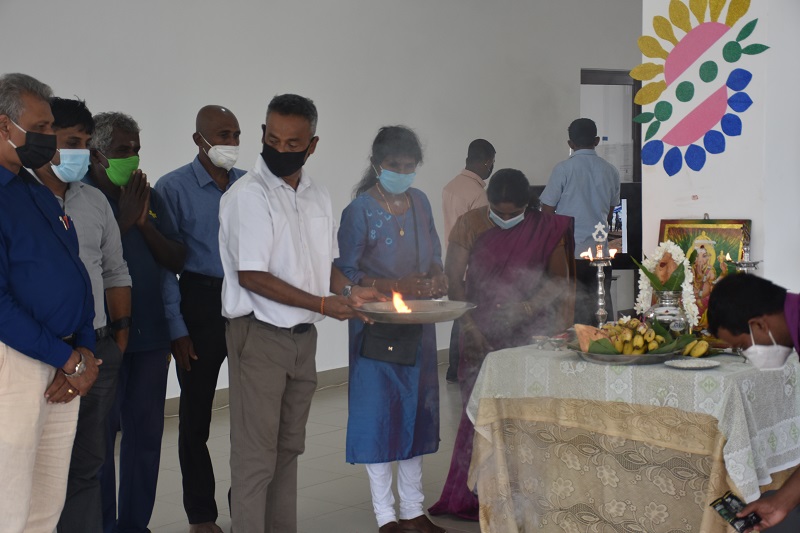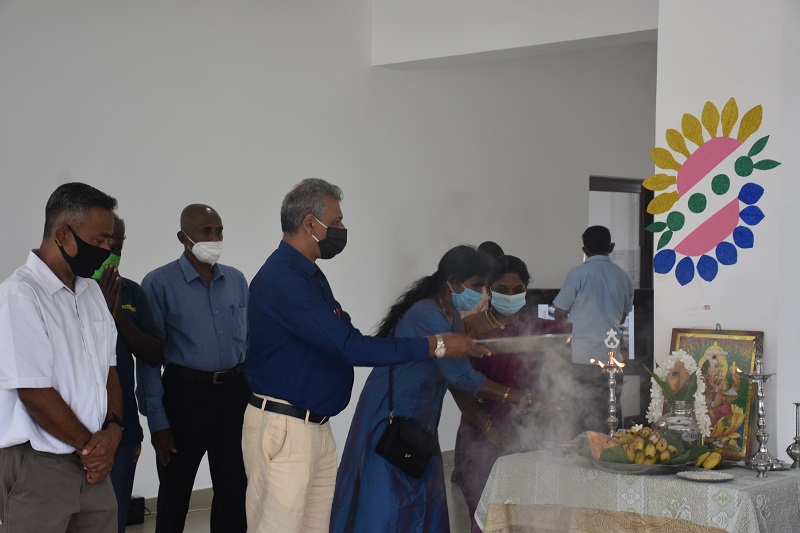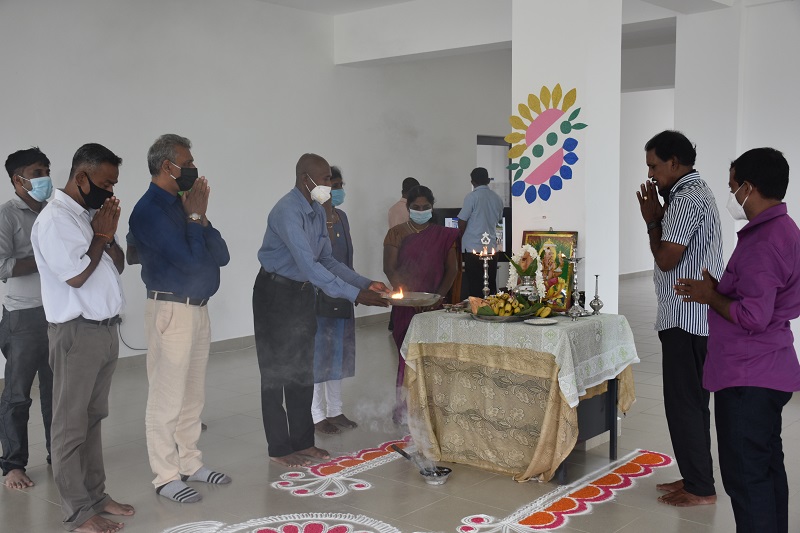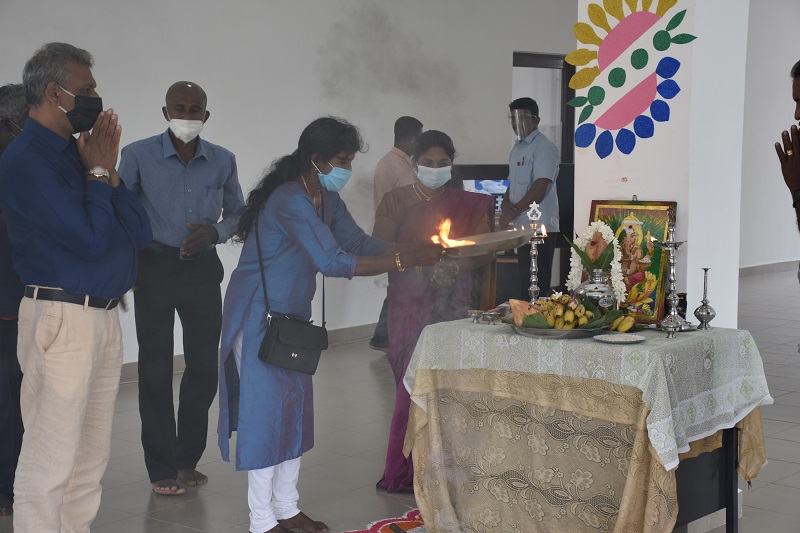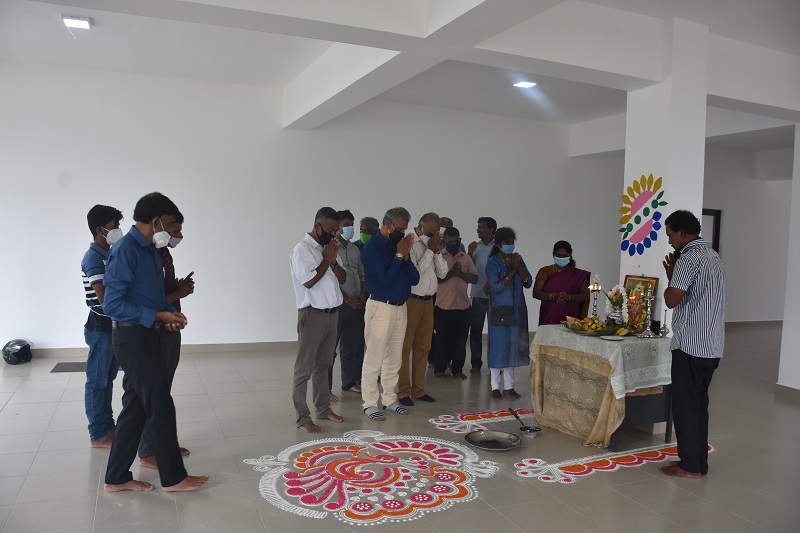 Taxonomy